City Market, a year round indoor farm market located in the heart of historic Downtown Bay City within walking distance of the waterfront. The market features a wide array of farm fresh produce, meats, fish, lamb, artisan cheeses and breads, gelato, fresh baked goods, spices, oils, coffee, tea, juice, smoothies, a wine tasting room, ethnic delicacies, and more. Cooking classes.
What you can do here
Classes, Farmers Market, Wine Tasting
Directions
Corner of Center Ave. and Jefferson St., historic downtown Bay City.
What to look for here
Apples, Asparagus, Baked Goods, Beef, Beets, Blueberries, Carrots, Cauliflower, Celery, Cheese, Chicken, Cucumbers, Fish, Green Beans, Lamb, Melons, Mushrooms, Onions, Organic Offerings, Peas, Peppers, Plums, Potatoes, Pumpkins, Radishes, Squash, Strawberries, Sweet Corn, Tomatoes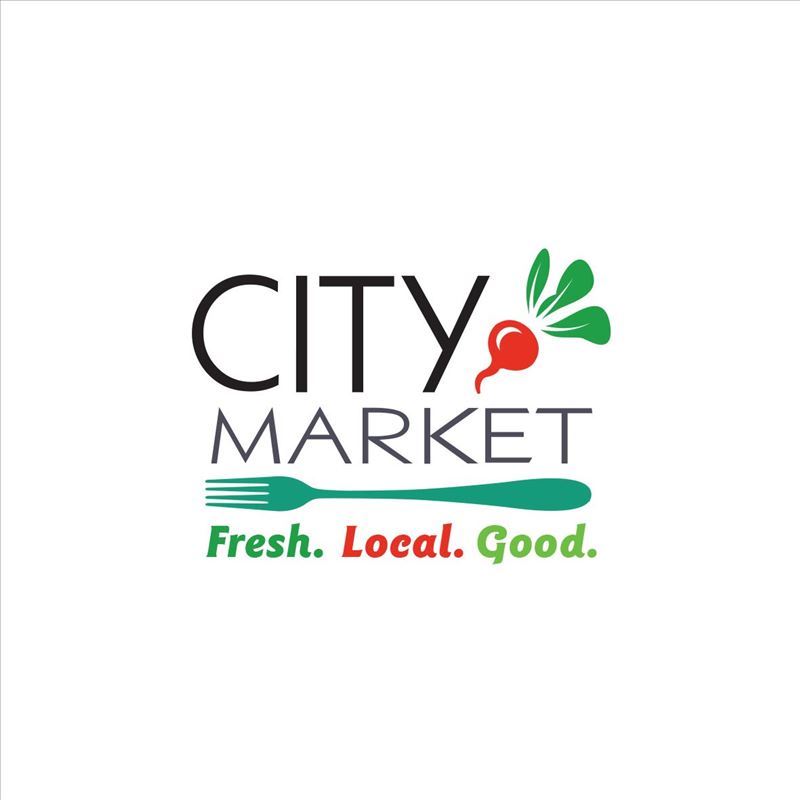 401 Center Rd.
Bay City, MI 48708
Hours: Year round: Tues-Fri, 10am-6pm, Sat, 10am-5pm