Shades of Lavender Farm welcomes visitors to u-pick lavender, June-July, watch them make bath & body products and culinary delights with their lavender. Enjoy watching distillation of lavender into essential oil. Open most of the year. Come out to relax, enjoy, learn and make new friends at Shades of Lavender Farm.
What you can do here
Demonstrations, Gift Shop, Tours, U-Pick
Directions
Exit 66 off I-94. Head north on Main St. which turns into 24th St. Continue on 24th St. to Shades of Lavender Farm, which is two miles north of I-94.
What to look for here
Gift Items, Lavender
Tour bus parking available: no.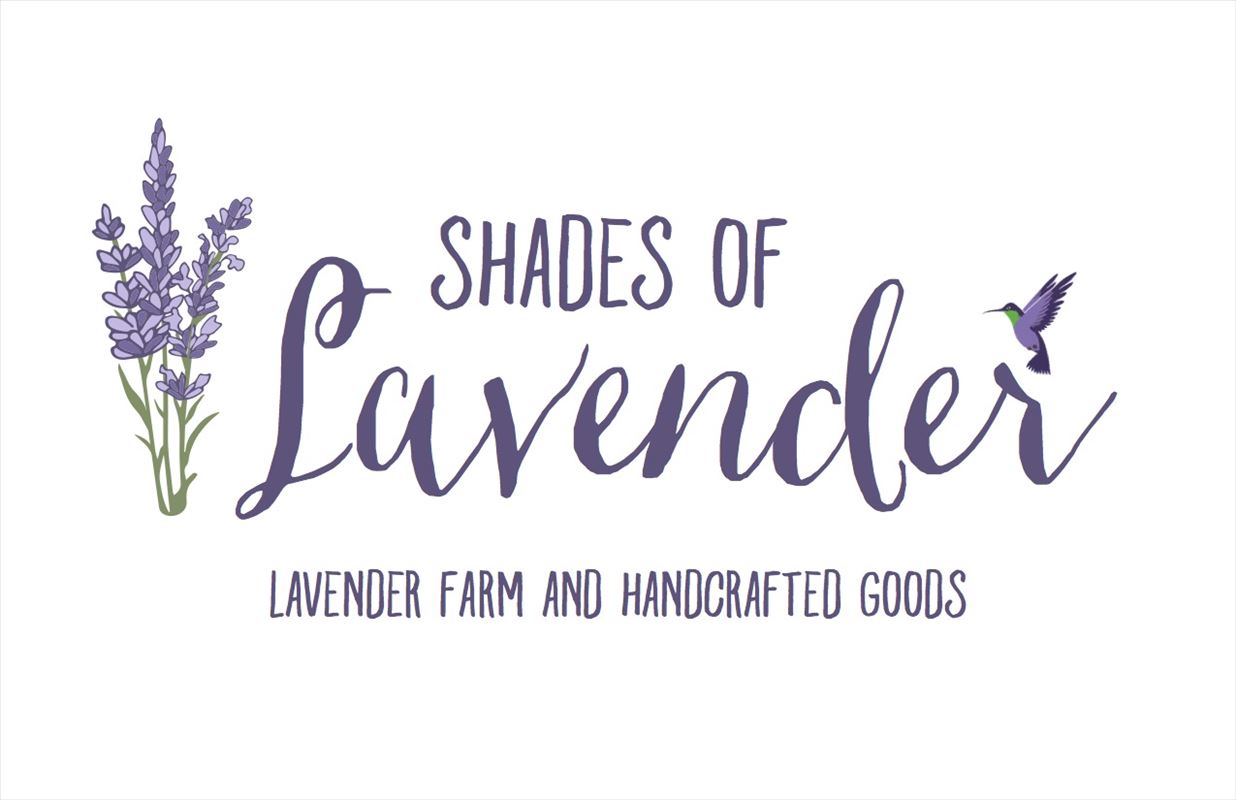 47222 24th St.
Mattawan, MI 49071
Hours: Varied-please call