For the best blueberries in Muskegon County, stop in and experience a quaint u-pick, we-pick farm. Fun for the whole family. Buckets and belts are provided. You bring containers to put your fresh picked berries in. Or call ahead and order your fresh blueberries to purchase.
What you can do here
U-Pick, We-Pick
Directions
One mile south of Michigan Adventure.
What to look for here
Blueberries, U-Pick Blueberries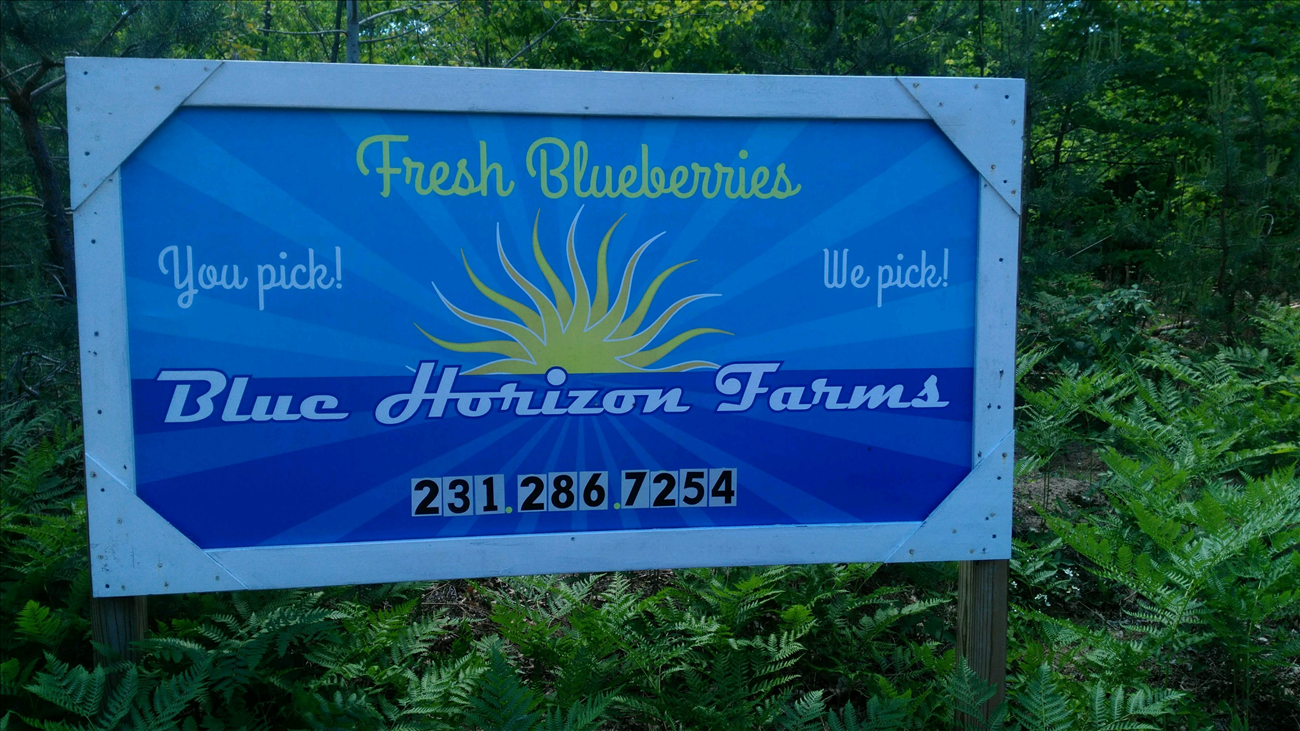 4160 Hyde Park Dr.
Muskegon, MI 49445
Hours: July-Aug: Mon-Sat, 9am-5:30pm, Closed Sun.