The USDA recognizes Michigan as one of the premier sites in the world for growing black currants. The Coons started the farm believing that their community deserves access to the most nutritious fruits available and endeavored to be the first commercial growers of black and red currants and gooseberries in Michigan, serving U-Pick customers, the wine, liquor and food industries.
What you can do here
Tours, U-Pick, We-Pick
Directions
From US-10: Take Coleman exit, go 5 miles south on Coleman Rd., turn left (east) to McNally Rd., then left again (north) on Lewis Rd. Second farm on the right side of the road. From M-20: Take Coleman Rd. North 5 miles, right (east) on McNally one mile, left (north) on Lewis Rd. Second farm on the right.
What to look for here
Currants, Fresh Cut Flowers, Herbs, Honey, Raspberries, U-Pick Raspberries
Tour bus parking available: no.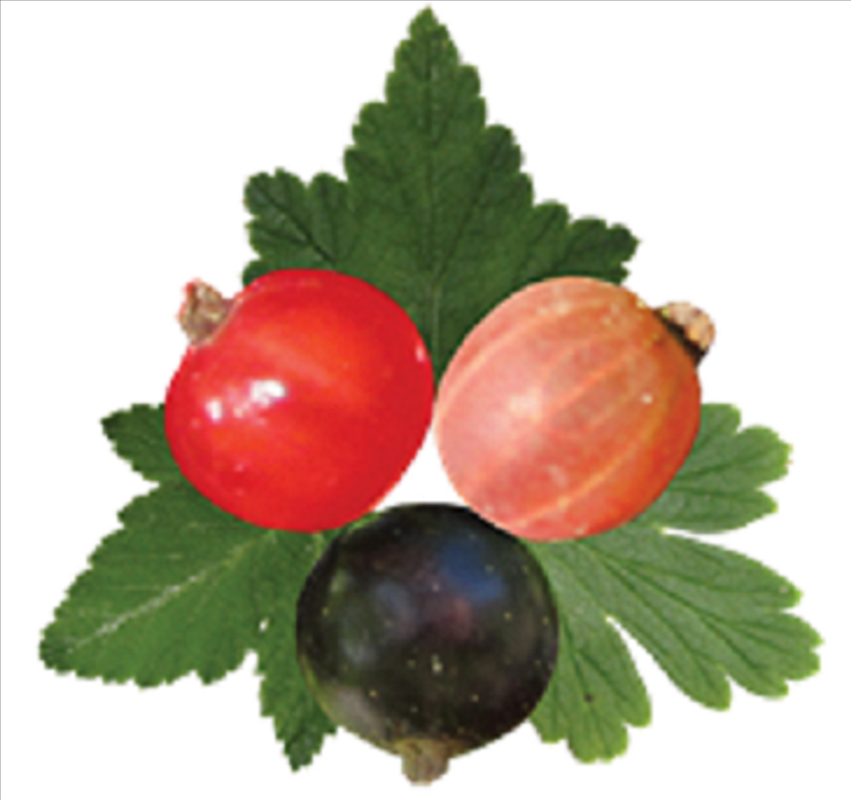 2724 N. Lewis Rd.
Coleman, MI 48618
Hours: Please call ahead. U-Pick currants: July during currant season only, Tues-Sun, 9am-6pm; U-pick raspberries: Sept until hard frost. By appointment only.