Jo-Kay Corral is a wonderful place to bring the family to "Experience the Farm" with a plethora of opportunities for hands-on connections with the friendly farm animals. Enjoy hay and horse rides, hay to climb on, corn to play in, a farmer's lookout tower, and numerous other attractions. Delicious home baked cinnamon rolls & chocolate chip cookies are available.
What you can do here
Barns, Children's Play Area, Educational Activities, Petting Farm, School Tours, Wagon Rides
Directions
Turn North off Hwy 41 onto Snowfield Rd. Go approximately 1.1 miles, JO-KAY CORRAL is on the left.
Tour bus parking available: yes.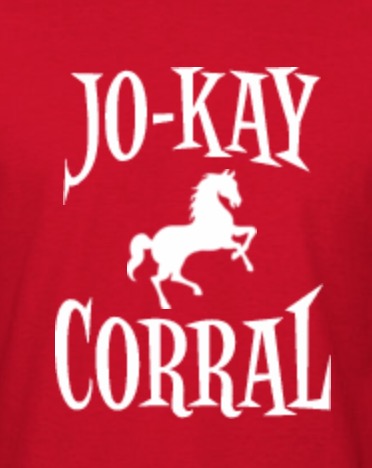 119 Snowfield Rd.
Negaunee, MI 49866
Hours: Open to the public, weather permitting: June 22–July 27, Saturdays, 10am-4pm; Aug 3-Oct 5, Saturdays, 10am-noon.