Nestled in the pine forests of the Northern Great Lakes, this small farm is home to pastured Berkshire hogs and poultry, grass-fed Icelandic lamb, and grass-fed beef and dairy cattle. Whitney Creek strives to provide family and friends with nutritious meats harvested from animals that were raised on grass in fresh air and sunshine. Also at the Depot Farmers Market.
What you can do here
Animals for Viewing, Farm Market
Directions
West on US Hwy 2 to Hurley, WI: Go south on US Hwy 51; east on CR C, turn right onto Van Buskirk Rd/Bergslein Rd., turn right onto Sirila Rd., turn right at sign.
What to look for here
Beef, Chicken, Dairy, Eggs, Lamb, Pork, Turkey
Tour bus parking available: yes.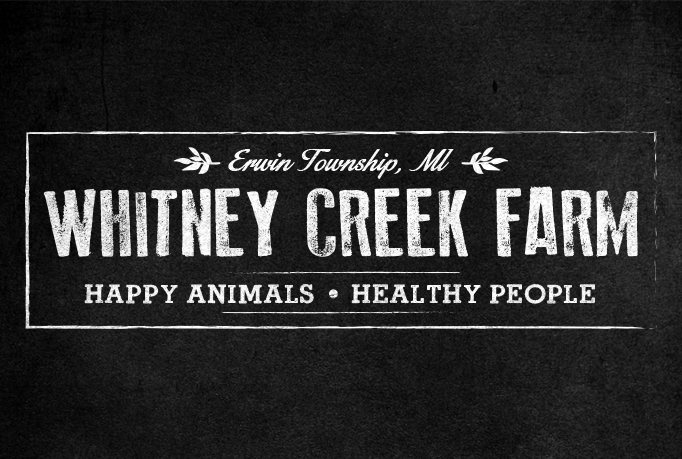 N7803 Sirila Rd.
Ironwood, MI 49938
Hours: Mon-Sat by appointment, 906-932-0235.