A third-generation family farm located in Macomb Township. Proudly bringing the highest quality plants, fruits and freshly picked vegetables grown on the farm, as well as in the local area, including sweet corn, tomatoes, watermelon, cantaloupe, peppers, beans, lettuces, okra, squash, pumpkins, jams, salsas and more.
What you can do here
Farm Market
Directions
When coming from the west (M-53, Van Dyke Expressway) , take the 26 Mile Rd. East Exit 4.3 miles, Farm Stand is located .25 miles East of Romeo Plank Rd. on the south side.
What to look for here
Apple Cider, Apples, Asparagus, Baked Goods, Bedding Plants, Beets, Blueberries, Broccoli, Brussels Sprouts, Cabbage, Carrots, Cauliflower, Celery, Cherries, Cucumbers, Eggplant, Eggs, Gift Items, Gourds And Decoratives, Grapes (table), Green Beans, Herbs, Melons, Mushrooms, Peaches, Pears, Peppers, Plums, Potatoes, Pumpkins, Salad Greens, Spinach, Squash, Strawberries, Sweet Corn, Tomatoes
Tour bus parking available: yes.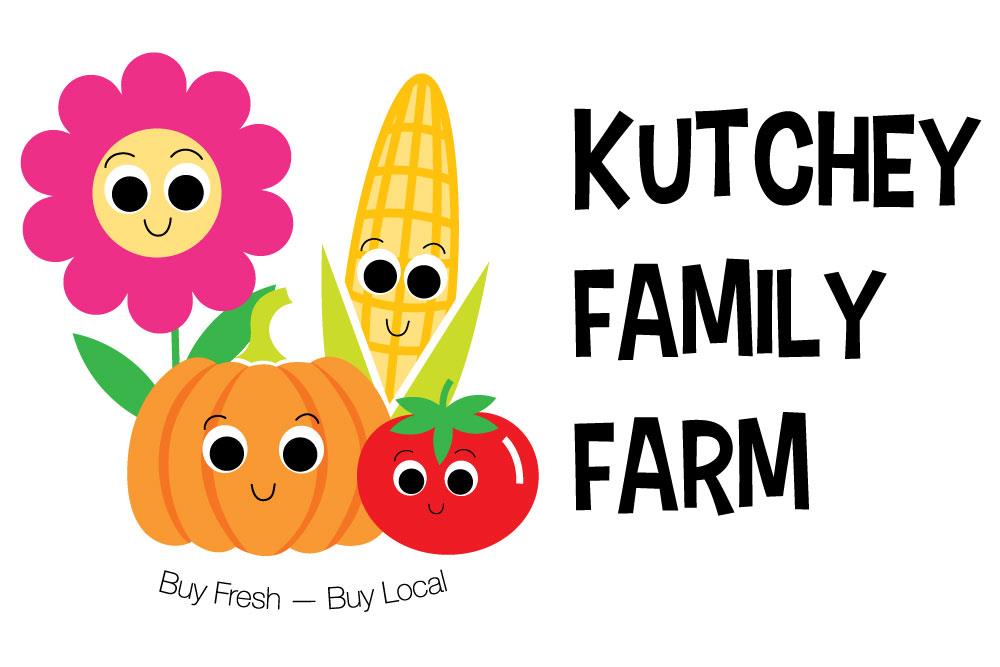 Hours: May-Oct: Mon-Sat, 9am-7pm, Sun 9am-6pm
17330 26 Mile Rd.
Macomb, MI 48042
Included In: