Come and see what's fresh and in-season at Garden Farm on the Garden Peninsula in the Upper Peninsula!
Located on the Garden Peninsula, the farm dates back to the early 1900s when it supplied materials to the bustling Fayette townsite. Today, the farm store is open seven days a week and offers homegrown produce, farm-fresh eggs, and locally raised beef. Enjoy picking apples from the orchard, U-Pick lavender and fresh flowers, and find the perfect pumpkin in the fall.
What you can do here
Farm Market, Farmers Market, U-Pick, We-Pick
Directions
10 miles south on the Garden Peninsula
What to look for here
Apples, Beef, Beets, Broccoli, Cabbage, Carrots, Cauliflower, Cucumbers, Eggplant, Eggs, Fresh Cut Flowers, Green Beans, Herbs, Kale, Lavender, Maple Syrup, Melons, Peas, Peppers, Potatoes, Pumpkins, Radishes, Salad Greens, Spinach, Squash, Sweet Corn, Tomatoes, Turkey, Turnips, U-Pick Apples, U-Pick Pumpkins
Tour bus parking available: yes.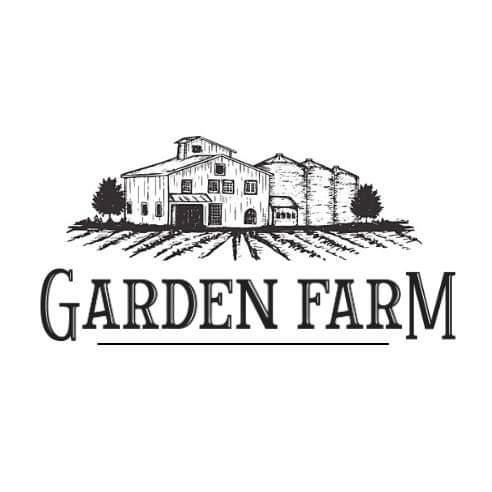 Hours: 8am to 8pm 7 days a week
5856 Nn Road
Garden, MI 49835
Included In: