Discover Leelanau Peninsula, where 25 wineries produce great wines that pair perfectly with local cuisine, garnering the region national attention as a top culinary destination. Sip Riesling, Pinot Grigio, Chardonnay, Pinot Noir and Cabernet Franc as well as not-so-common varietals and creative blends. The wines paired with the laid-back, down-to-earth winemakers who produce them, make Leelanau Peninsula a must-visit for wine enthusiasts.
What you can do here
Barns, Bed And Breakfast, Dining, Educational Activities, Event Facilities, Farm Stay, Farm-To-Table Dining, Festivals, Gift Shop, Picnic Area, Spirit Tasting, Tours, Walking Trails, Weddings, Wine Tasting
Directions
Leelanau Peninsula, northwest of Traverse City.
What to look for here
Gift Items, Hard Cider, Spirits, Wine
Tour bus parking available: yes.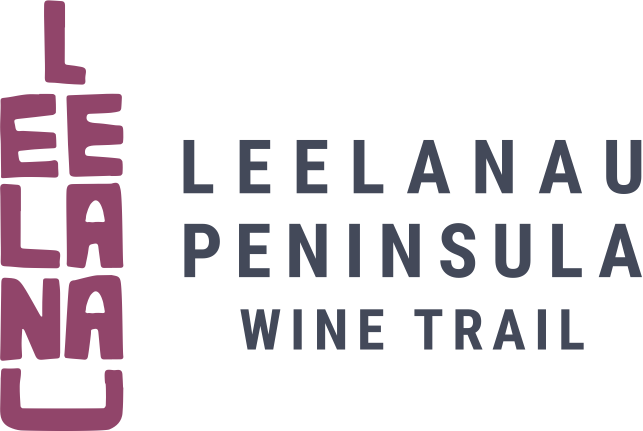 10781 East Cherry Bend Rd., Studio 1
Traverse City, MI 49684
Hours: vary per location, please visit lpwines.com